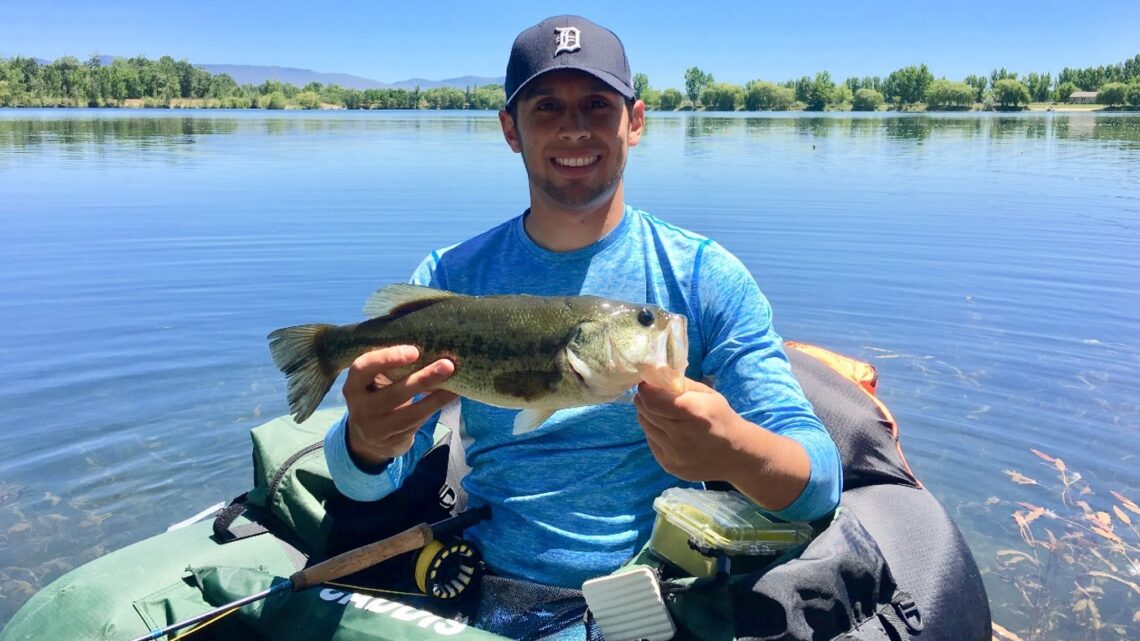 A local organization that supports men with cancer will hold its largest annual fundraiser next month—and participants will have the opportunity to catch some giant fish for a good cause!
The Idaho2Fly Derby is set for Saturday, June 10, from 8 a.m. to 4 p.m. at Ron Sali's Ranch near Eagle Island. This private, 100-acre lake is home to giant rainbow trout and largemouth bass, with 5-pounders common and 10-pounders possible. I fished this event a few years back, and it was an awesome time. The tournament was well-run with great people, outstanding fishing and a nice catered lunch.
Idaho2Fly is a nonprofit group dedicated to helping men with cancer. The organization hosts three all-inclusive fly-fishing retreats throughout the year, providing participants an opportunity to experience the restorative power of fly-fishing and nature.
The 2Fly derby includes six hours of fishing, a box of flies, use of a float tube or pontoon boat (you can also bring your own), prize giveaways, trophies for the winners and more! To register, visit www.idaho2fly.org. For more information, visit info@idaho2fly.org. Tight lines!