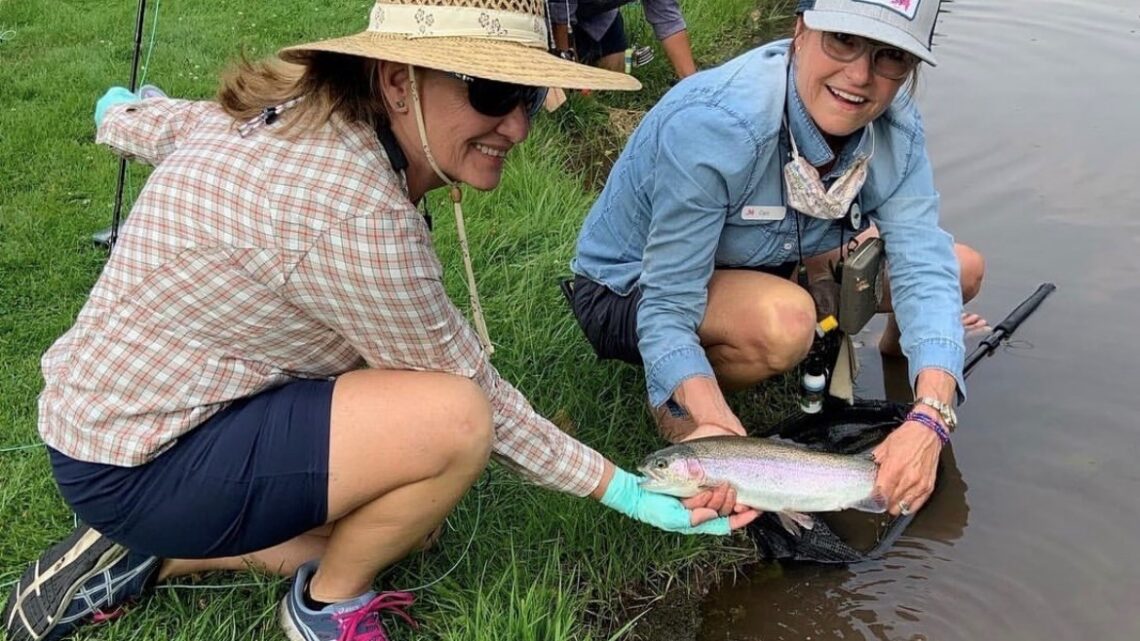 Are you or someone you know currently undergoing breast cancer treatment or are a breast cancer survivor? If so, Casting for Recovery invites you to apply for its 16th annual Southwest Idaho retreat, happening June 2-4.
Casting for Recovery is a national support and educational program for breast cancer survivors. During the retreat, an all-female staff of medical and fly-fishing professionals guide attendees through a weekend of healing at Living Waters Ranch in Challis. To apply, visit www.castingforrecovery.org and apply for Southwestern Idaho, or call (888) 553-3500. The application deadline is March 23.
Casting for Recovery seeks to enhance the lives of women with breast cancer by connecting them to each other and nature through the therapeutic sport of fly-fishing. It's a great cause, and the retreat is an awesome opportunity for survivors in our community.