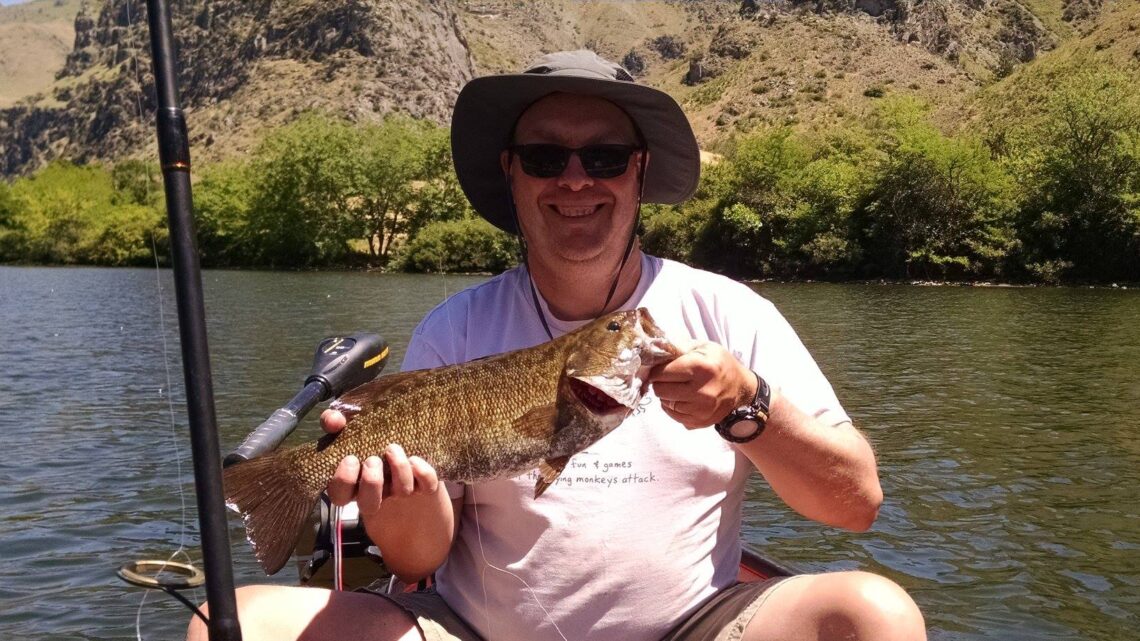 If you're a fan of fishing and podcasts, there's a great option building momentum here locally. The Gem State Fishing Report, hosted by Jeff Cullers, is a weekly show focused on fishing in Idaho. Topics covered include fishing reports, weather outlooks and other valuable info to help anglers plan upcoming trips.
The podcast, which is free and available at gemstatefishing.com, also features special guests who come on to talk about specific topics and provide advice. I'm a weekly guest on the show—be sure to tune in and check out my Tight Lines 208 Hot Tip of the Week!
New for this season, the podcast is now covering the entire stsate, with regional reports broken down by southern, eastern and northern Idaho. There's a lot of water out there—the more information we anglers can get our hands on, the more successful we're likely to be. Tight lines!