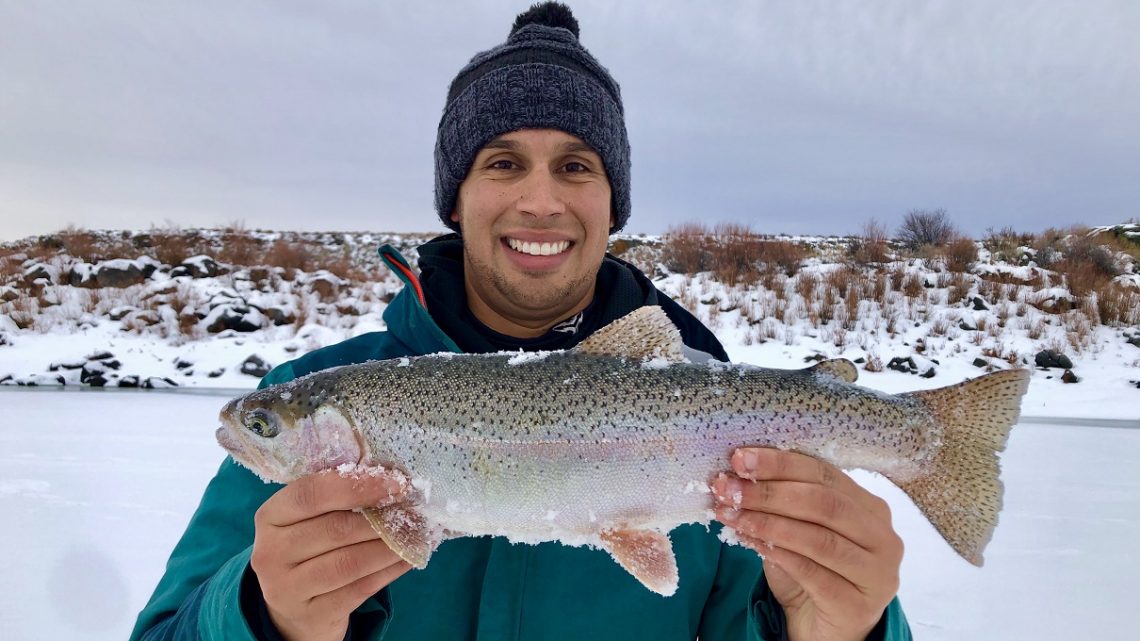 Two of our region's most popular ice fisheries are holding their big annual tournaments in February. Read on for more details about the upcoming Dam Fools Ice Derby at Magic Reservoir and the Cascade Cup Tournament on Lake Cascade:
Magic Reservoir Hosts Dam Fools Ice Derby
The annual Dam Fools Ice Fishing Derby is set for Saturday, Feb. 19 on Magic Reservoir. Hosted by the West Magic Lake Recreation Club, the tournament will award cash prizes for the longest and heaviest fish in both perch and trout categories. Registration is $10 per angler, per species. Registration begins at 4 p.m. Friday at the West Magic clubhouse, or 6 a.m. the morning of the event. Anglers can also request a form via email by contacting jkbrose@outlook.com or jonsweet83352@gmail.com. For more information, visit www.facebook.com/damfools.
Tackle Tom's to host Cascade Cup Tournament
Tackle Tom's and Cascade Auto are hosting the annual Cascade Cup tournament Feb. 19 and 20. Contestants can compete as individuals or teams of two for cash and other prizes in perch and trout categories. Registration is $50 per team, $25 per individual and $10 for kids 14 and under. For more info or to sign up, email tackletomscascade@gmail.com or visit the Tackle Tom's Facebook page.