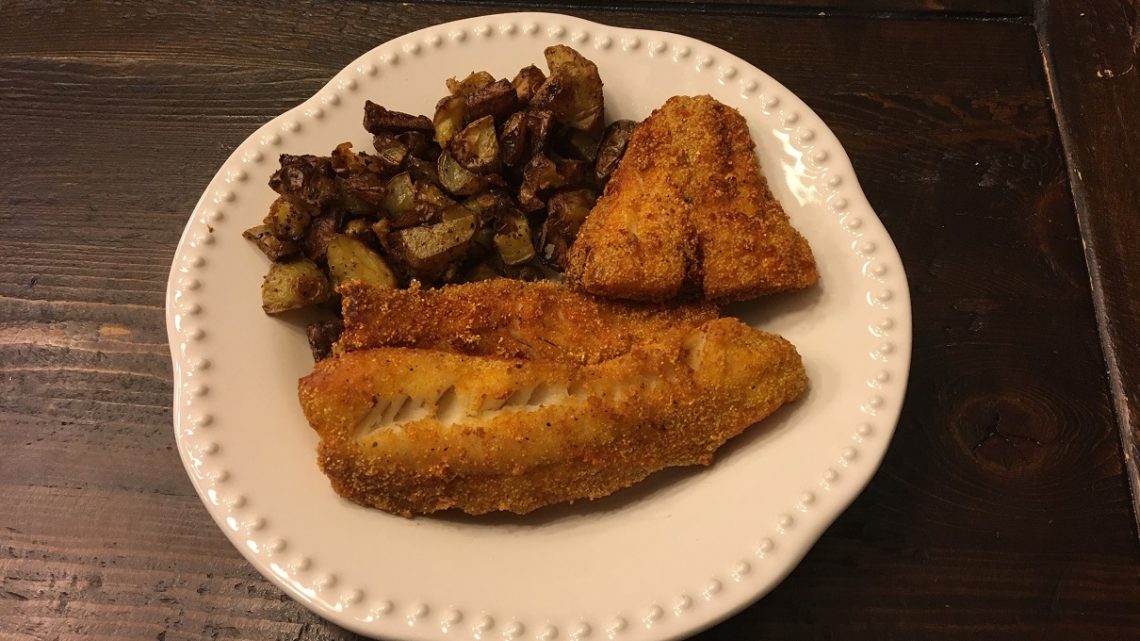 Fillet & Fry is one of Tight Lines 208's most popular fishing classes, and with good reason. In addition to learning a lifelong skill that will help anglers make the most out of their catches in the kitchen, this class offers an opportunity to enjoy a delicious dinner of fresh fish & chips with fellow fishing and/or culinary enthusiasts in one of the Treasure Valley's coolest venues–the JUMP Share Studio in downtown Boise.
Fillet & Fry class is set for Tuesday, October 12, but that class sold out quickly. By popular demand, a repeat class will be offered Wednesday, November 10. Both sessions will be held from 6-8 p.m. at JUMP.
In addition to hands-on practice filleting and preparing fish, students will receive an instruction sheet and fillet knife to keep. The cost of the class is $75. Click here to sign up for the November class–there are only 13 seats available, and I expect them to go fast. Tight lines!!