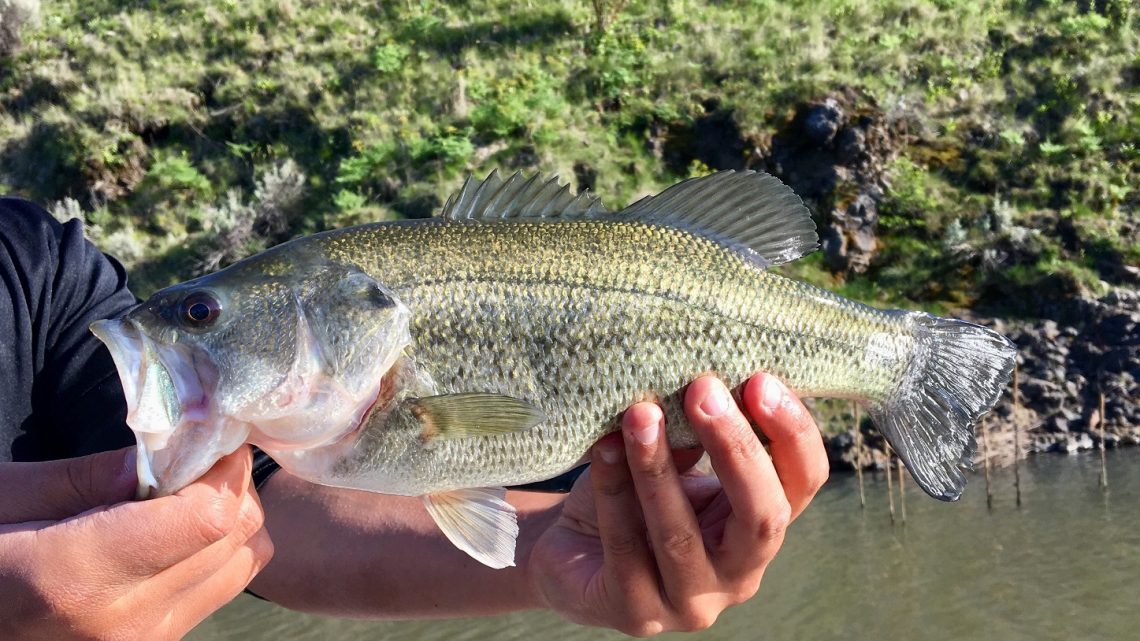 May can be a magical month for fishing in Idaho. With the ice melted off reservoirs and warm water species switching into their summer feeding mode, there is no shortage of quality water to fish. Here are a few ideas for your next trip:
C.J. Strike Reservoir (Mixed Bag)
It's variety hour at C.J. Strike. Largemouth and smallmouth bass are abundant, and they are starting to put on the feed bag. At a recent tournament, the big fish winner weighed in at more than 7 pounds! Crankbaits, jigs, soft plastics and spinnerbaits can all be effective lures for bass. Panfish are also thick at C.J. Strike, with anglers catching nice stringers of perch and crappie along with occasional bluegill. Fishing with small jigs in and around the Narrows is usually the ticket. Catfish and sturgeon anglers have also been catching on cut bait in deep holes. And on top of it all, Idaho Power recently stocked 50,000 rainbow trout in the reservoir. Trout anglers often catch fish trolling with spoons or pop gear.
Horsethief Reservoir (Trout)
The ice is off and the trout bite is on at Horsethief Reservoir. Anglers have been catching fish from shore using spinners and bait, while boaters can get in on the action by trolling spoons, spinners, Rapalas and pop gear. Stocked rainbow trout are the most common catch at Horsethief, but the reservoir also holds brown trout and Kokanee salmon. The first weeks after ice-off often provide some of the best fishing of the year.
Duck Valley Reservation (Trout)
Spring is a great time to explore Duck Valley, as football-shaped trout are eagerly cruising in search of an easy meal. Bank, boat and float tube anglers have been catching nice fish at Mountain View and Sheep Creek reservoirs using orange and yellow spoons, worms, spinners and Power Bait. Lake Billy Shaw, which is fly-fishing only, has also been producing for anglers casting chironomids and leech patterns. It costs $18 per day or $100 for the season to fish at Duck Valley, but if big, high-flying rainbow trout are your thing, it's usually worth the money.
Owyhee River (Trout)
Conditions on the Owyhee remain the most favorable for stream fishermen—it's high, but with the Boise River blown out and the South Fork closed until Memorial Day weekend, options are limited. Small nymphs remain the most consistent flies for catching rainbow and brown trout, but there are usually opportunities for a baetis or caddis hatch if you time things right. Fishing streamers, Rapalas and spoons can also draw strikes from big, aggressive brown trout. Remember to grab your Oregon license, and to practice catch-and-release on all brown trout (it's the law!) in this trophy fishery.