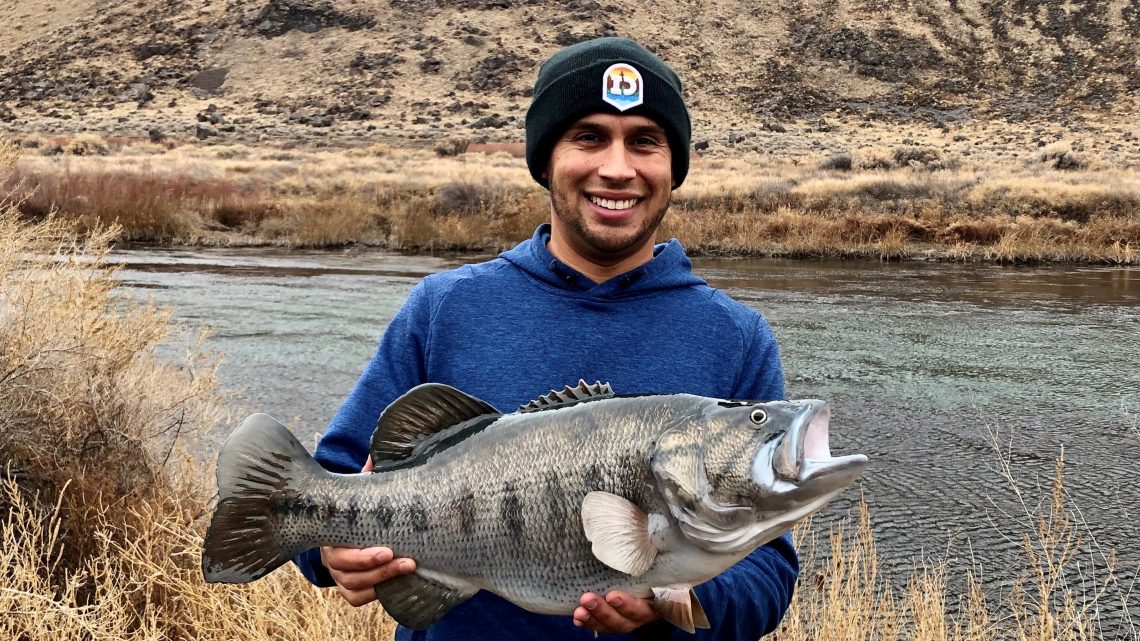 Fish taxidermy has fascinated me from an early age. Seeing a huge fish mounted at a tackle shop or lodge always fills me with questions. Who caught that fish? What must it have been like to fight and land such a monster? How many anglers' hearts did it break over the years?
My family recently gifted me a mount of my all-time favorite catch—a 24-inch largemouth bass I landed in 2014. My research led me to Tall Tale Taxidermy, a Meridian shop run by Dave Danner. Dave did an incredible job capturing the magic of my trophy catch (which I released) with a replica mount. All he needed were measurements and a photo.
As I wrote this post, I looked up at the monster bass atop my desk and vividly remembered the thrilling take, the head-shaking fight, her unbelievable size, and watching her swim off with a sweep of her massive tail. It just might be the best Christmas gift I've ever been given. Read more about the experience in this Idaho Statesman column.
If you're interested in having a fish mount made, contact Tall Tale Taxidermy at (208) 888-2827. Tell him I sent you!